Hi All,
A big thank – you to all who attended yesteday's lesson.
$$The Investors' Lounge $$: Consultancies – To the Brainy, the Spoils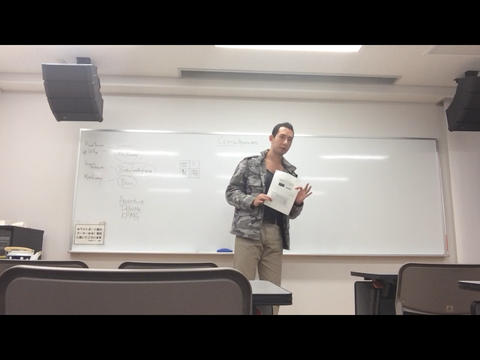 I really enjoyed giving this lesson. Particularly so as I wrote a lengthy blogpost last week on wanting to learn more about management consultancies and their ways. So it was fantastic to see so many people with a similar curiosity.
However, some questions were left unanswered. It still remains quite ambiguous what exactly management consultants do that corporate lawyers, for example, can't advise on.
Further, it remains quite a mystery why there are no major Japanese consultancy houses like in the US?
One possible explanation is that management consultants are in bed with the corporate executives they serve. Unlike in America, where corporate heads receive massive remuneration packages, Japanese executives are relatively modestly paid. One of the major proponents of higher pay for executives was a McKinsey man named Arch Patton. Having Mr. Patton as a consultant meant he would endorse higher and higher salaries for you if you were his client, with the prestigious McKinsey brand right behind him.
If my hypothesis is correct, it wouldn't be an overestimation to say that the big strategy consultancy houses have hugely influenced Corporate America and its culture, as well as serving to explain the dearth of elite Japanese consultancy houses and why Japanese execs are paid comparatively less.
As always, it was a pleasure to see you all. I hope to see you at the next class (in two weeks' time!).
Julian