Hi All!
This was about a week ago. A couple of HKer friends of mine from university were in Tokyo for a few days so I invited them to tour the 下町 eateries!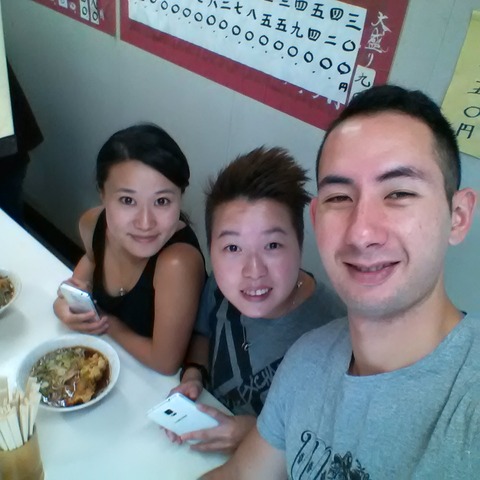 Left: Carrie, Middle: Cherman
Yes, they are a touch younger than me. Actually I think Carrie is the same age. Look how young she looks compared to me 🙁
They wanted authentic Japanese food so I urged them to step away from Shinjuku/Shibuya. I took them to my usual udon spot, just up the road from Nippori station. It's an standing noodle shop complete with an udon factory next door.
Cherman and I have some history. When I first saw her I thought she was one of those manga-obsessed girls. Maybe she reads deathnote or something, because she had styled her hair like the introverted hero in that comic.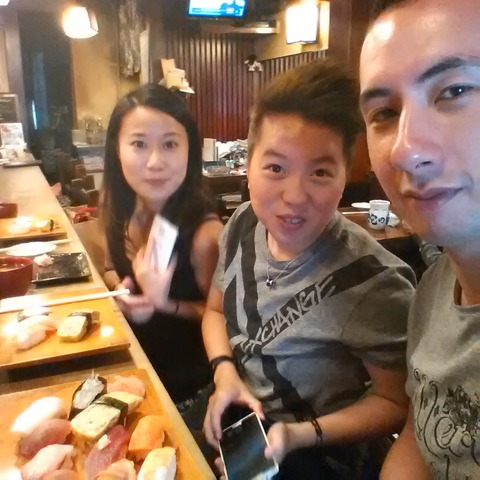 A great hair day?
It turns out she was every bit as cool – we worked together on many a group project at Uni. I played group leader, and Cherman was my liutenant. We had an excellent working relationship. Especially so ever since Cherman grew to realise that the assessors at the management school had wisened up to international students copy/pasting from Wikipedia, when she began to develop her own arguments and such.
It's always a joy to see someone grow and develop 🙂
Nowadays Cherman is managing quite a large number of people at a Chinese factory.
Good luck Cherman and Carrie, stay safe and enjoy life to the fullest! See you soon!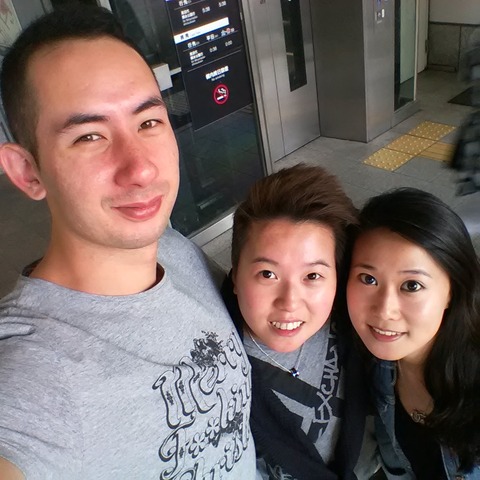 Julian